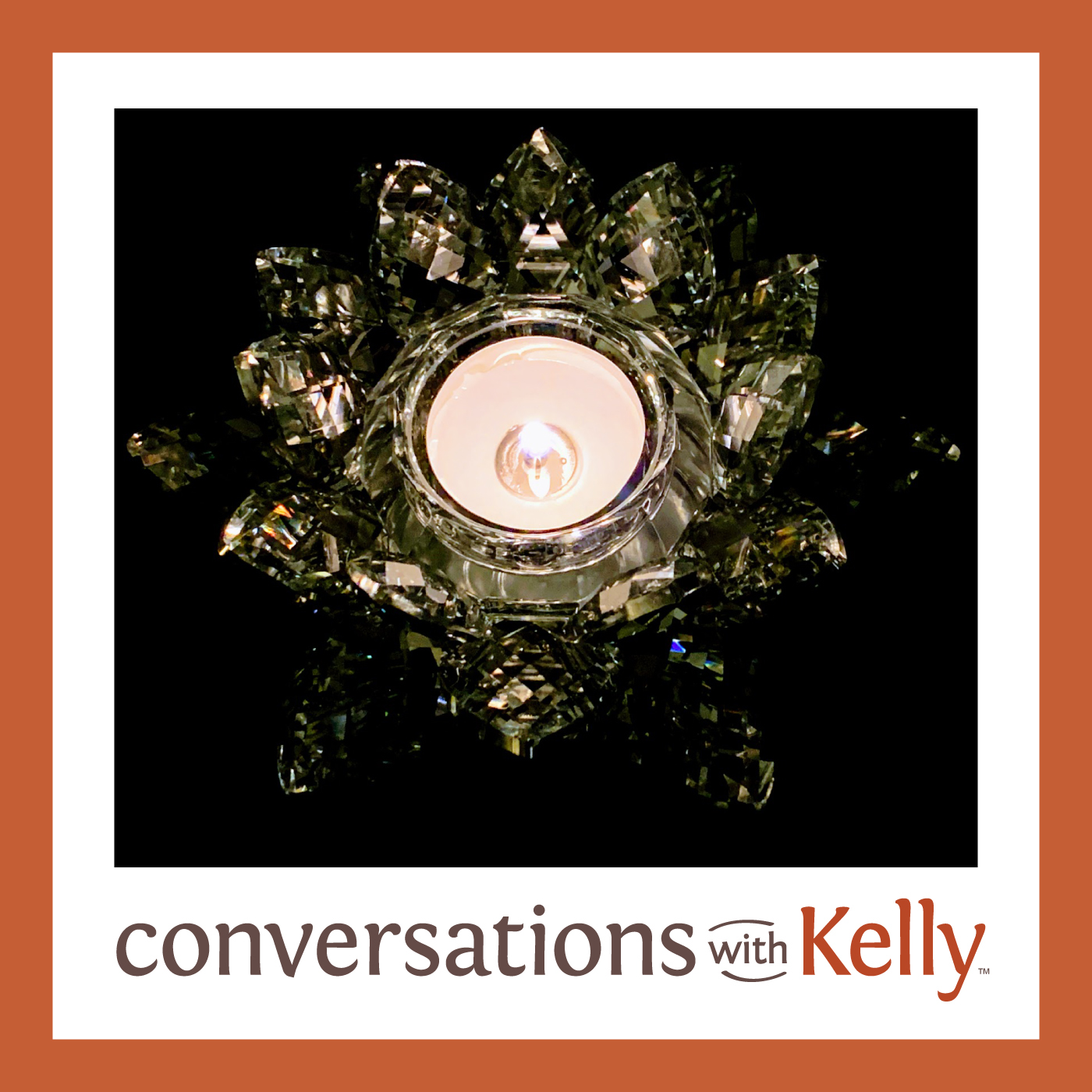 In this episode Jeffrey starts off reading a beautiful passage on gratitude written by a dear friend of CWK, Judy E. Judy wrote this for Kelly's book, A Comforted Heart.
In this podcast we learn that moments change with gratitude. Although we are not expected to be grateful all the time, we can each have moments in our days that, if present, we can appreciate. Kelly discusses a practice that can allow us to step into more gratitude daily.
Thank you for listening! It is our hope you will be inspired throughout this episode regardless of where you are in your life.
Podcast: Play in new window | Download
Subscribe: RSS