Meet the CWK healing team!
---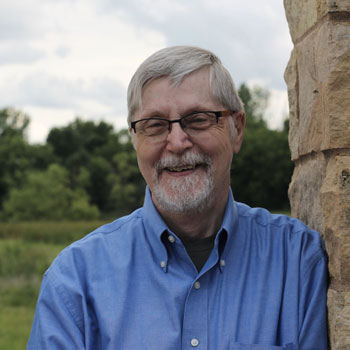 Allan Lindgren
Hospitality Team
Allan comes to CWK with a background in addiction counseling, technology, and is a licensed minister who beautifully officiates weddings. Allan warmly greets people at the CWK events and is a grounded force on our team for healing! Thank you, Allan.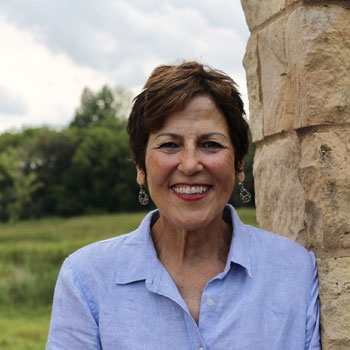 Barbara Fleetham RN
Creative Team
Barbara has an extensive background in caring for the dying as a hospice nurse and Reiki practitioner. She is part of the founding CWK team and was instrumental in the creation of this community. Barbara's passion runs deep for the mission and we are so grateful for her.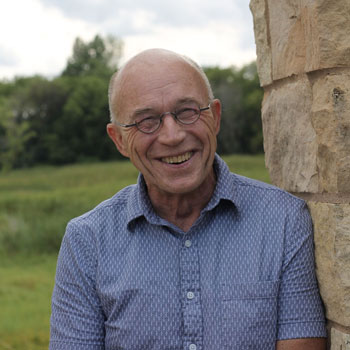 Bob Sorg Jr.
Hospitality Team
Bob is a talented artist, businessman and Reiki practitioner. Bob's energy is radiant and loving. You will likely experience Bob's healing ways as he is one of our healers that grounds the audience prior to our CWK events. Thank you for helping us feel calmer in our day, Bob.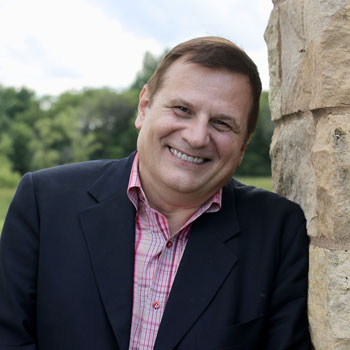 Chris Henz
Stage Design
Chris brings an incredible talent to CWK, and that's his eye for comforting ambiance. Chris has a degree in Interior Design and has worked for various designers in New York City. We are grateful for his ability to create a beautiful space that allows for the panel members and Kelly to settle in for the event and deliver the healing messages.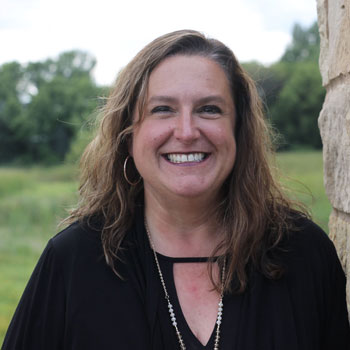 Connie Sullivan RN
Hospitality Team
Connie comes to CWK with a history of working in hospice as a nurse. Currently she is an Operating Room Nurse. Connie has a strong dedication to our mission. Through her own loss experiences she realizes the importance of support in community. Connie connects with our guest through the selling of Kelly's books at the events. Thank you, Connie.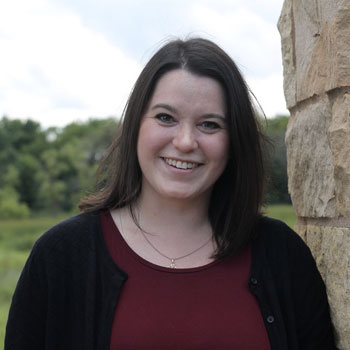 Ellen Schmidt
Hospitality Team
Ellen is a kind spirit with a background in healthcare. She is beautifully dedicated to the mission of healing. Ellen graciously greets our guests and you will meet her at the registration table. Thank you, Ellen for always being flexible and willing to help with whatever is needed. We love you.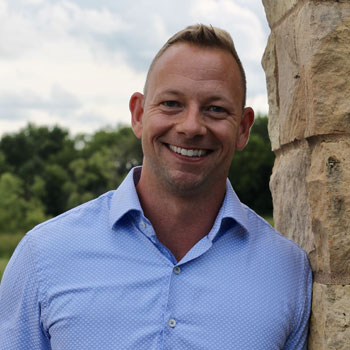 Jeffrey Cloninger
Podcast Producer
Jeffrey is one of the founding CWK team members, allowing us to utilize his extensive Communications background. He has been influential in the creation of our content and format. Currently, Jeffrey is managing and producing the "Conversations with Kelly" podcast. He and Kelly create each episode with the intention to inspire, instill hope and peace. This has been a beautiful way to reach people as they seek a healing resource. Your talent is priceless to us, Jeffrey.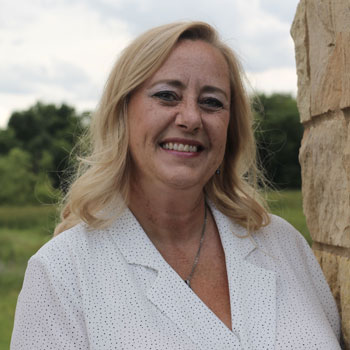 Jenny Johnson RN
Hospitality Team Lead
Jenny is naturally compassionate for another's pain and suffering, which serves her well in her professional career in Hospice and Pediatric Nursing. Her dedication to our mission is so beautiful. She is in charge of the greeting and seating of each guest so they feel seen and welcomed to our events. Thank you, Jenny. We are truly grateful for your support, dedication and love.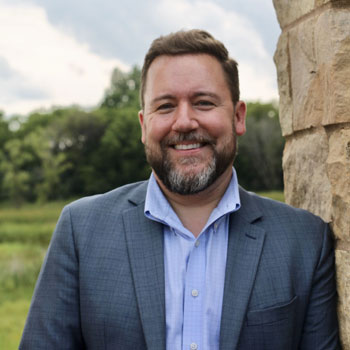 Jeremy Keippela
Hospitality Team
Jeremy joins CWK from a successful career in sales and hotel management. Jeremy has a fabulous way of making our guests feel welcomed. He also has helped with the stage decor when needed. Jeremy has experienced great loss with his father's passing, and therefore, understands the importance of support in grief. Your love and talent is so appreciated Jeremy. We are grateful for you.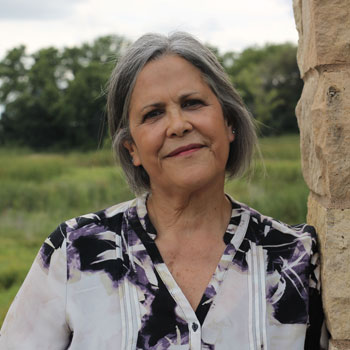 Marge Barry
Operations
Marge comes to us with an extensive background in Physician Recruitment for Hospitals. She has been with CWK since its inception. We are so grateful for Marge's time and talents. She is Kelly's rock as she can handle any request. You will meet Marge as she warmly greets you at the registration table, where she connects so beautifully with our guests.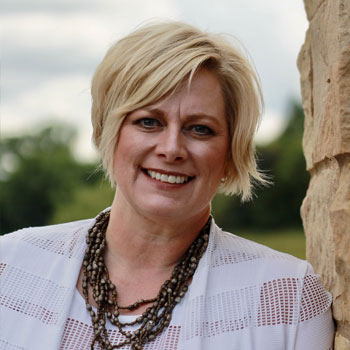 Melissa Freiermuth
Operations Lead
Melissa is a wealth of knowledge and talent. Melissa wears many hats while planning events and produces the actual events. Her skillset is priceless and adds so much to the success of our events. Melissa, we cannot thank you enough for your dedication to our beautiful mission. We are so glad you have joined our family!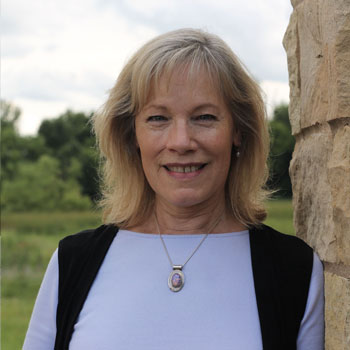 Nancy Lindgren
Hospitality Team
Nancy comes to CWK with an extensive background in energy healing and counseling. Nancy is certified in many treatment modalities. Her presence helps ground and center all of us for our events. You will get to experience Nancy's beautiful talent as she often does the grounding to get us centered. Nancy, we are grateful for your constant love and support of the mission.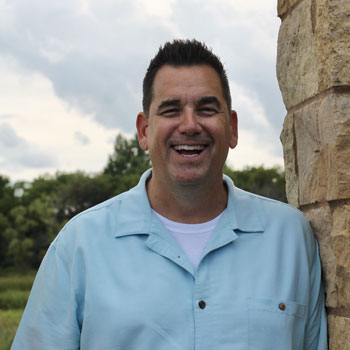 Patrick Durkin
Hospitality Team
Patrick has such a loving presence and is one of ushers and greeters. His background is in personal retirement funds management for a large financial institution. Patrick is very supportive and dedicated to our mission. Kelly says, "I just feel better when Patrick is around. He helps me to feel more confident." Patrick suffered the premature death of his father at the age of eleven. He deeply understands the walk of grief many of our guests experience. Thank you Patrick for your time and dedication.
---
The Conversations with Kelly Team is the best in the industry. Collectively, the most loving and talented hearts around. I have strategically chosen and assigned each person to their respective roles. It is amazing how everyone collaborates to pull together and elevate each event. We invite you to introduce yourself to the team when you see them at events. We love to personally say "hello" and "thank you" for being part of our community. Thank you team, I love each one of you.

– Kelly