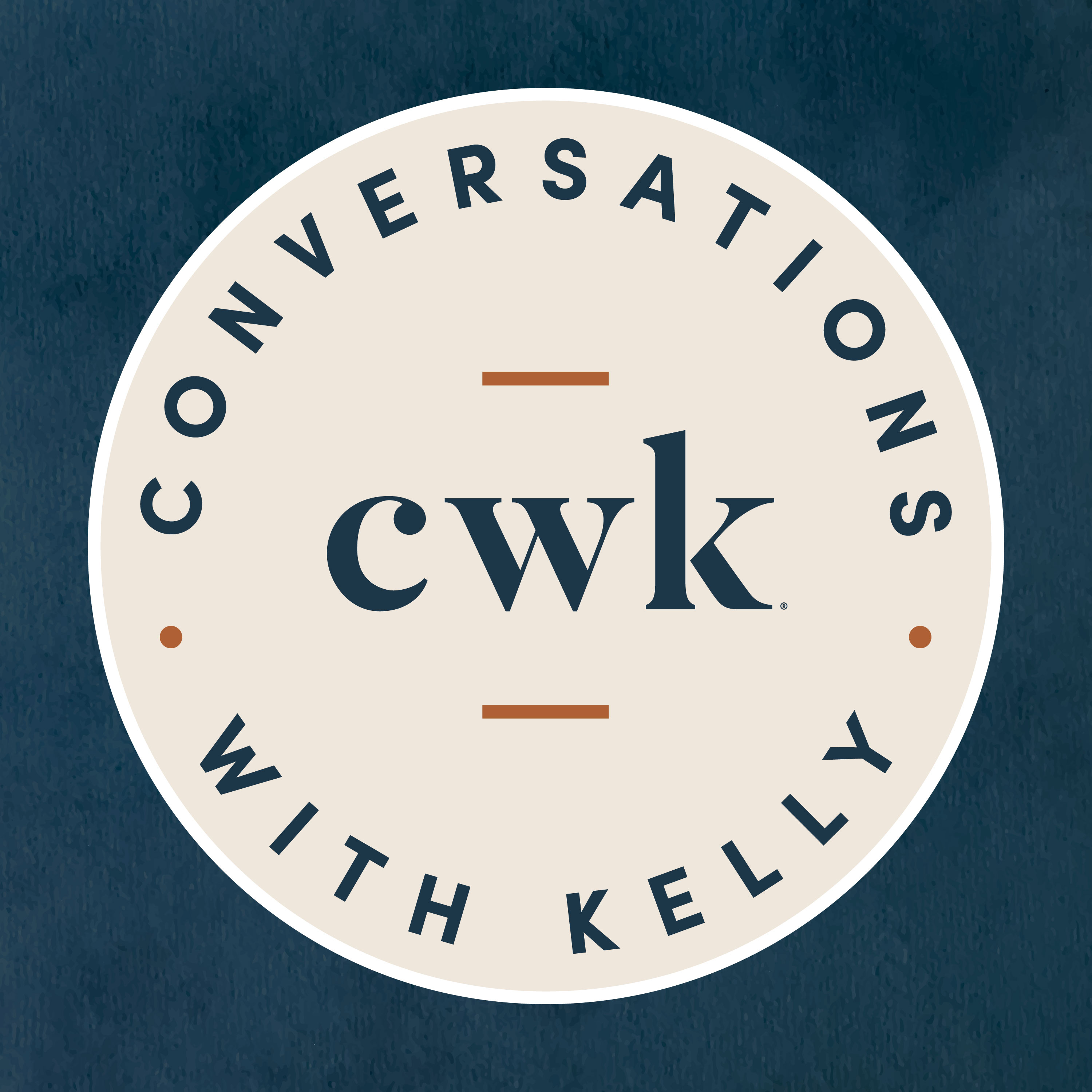 In this episode, Kelly and Jeffrey explore what it means to be present as a caregiver when someone is ill. Jeffrey shares a personal story about his own chronic illness — and his experience with the caregivers who showed up at the time of diagnosis.
When you are called upon to be a caregiver, there isn't a guide on how to do it. Will you say the right thing? What exactly should you do? How can you help? Communication is key. Listen to understand what your friend or family member needs. It is only by being present that you can truly give the kind of compassionate care your loved one deserves and desires.
For more information on caregiving and other insightful stories about grief, loss and hope, check out Kelly's book A Comforted Heart, available on Amazon.
Podcast: Play in new window | Download
Subscribe: RSS