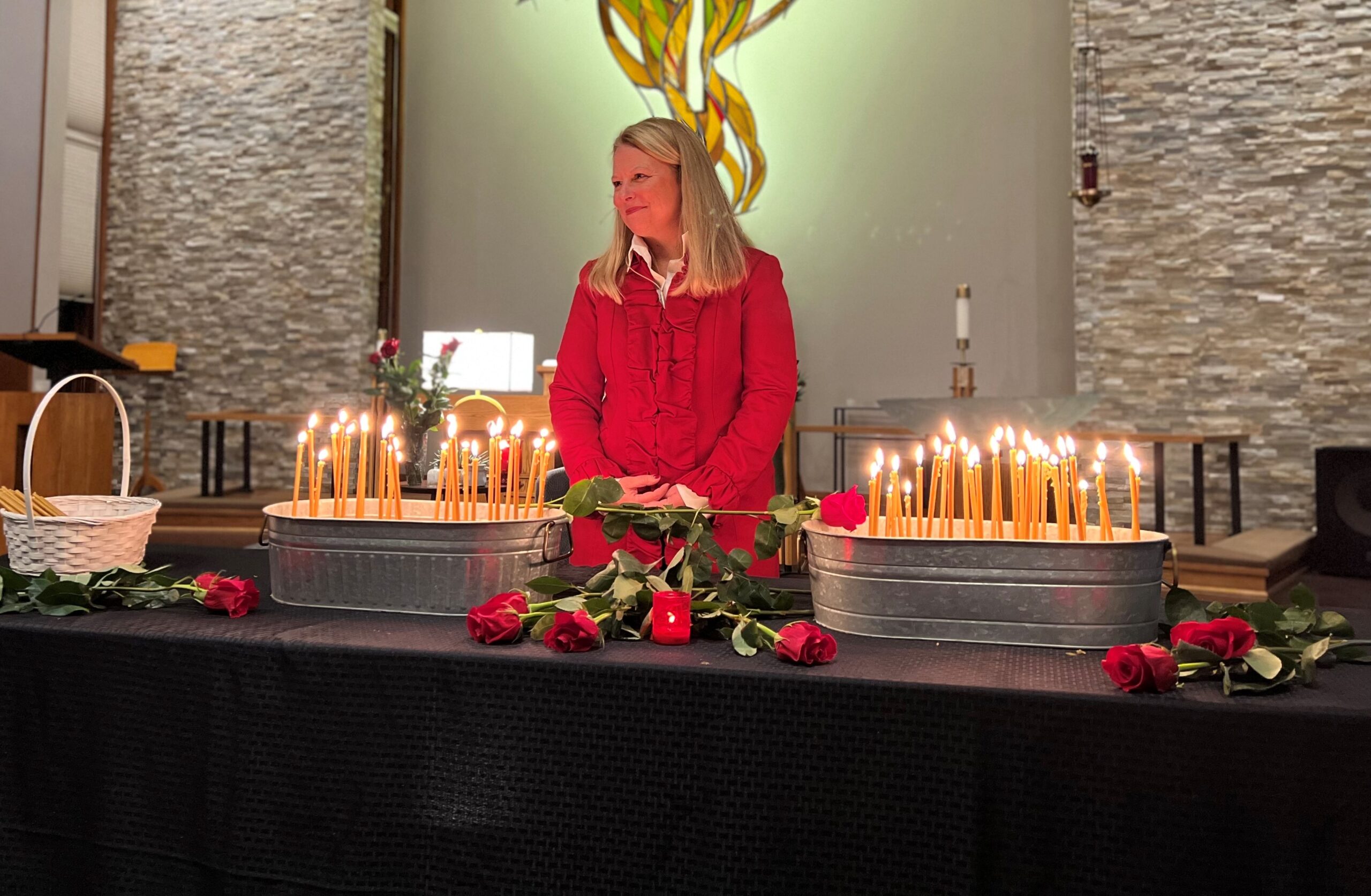 Be a part of the
soul talk
You and your loved ones can heal from loss through the wisdom of Conversations with Kelly.
Walking the Sacred Walk
About Kelly
---
Kelly Grosklags created Conversations with Kelly (CWK) for a powerful purpose: to alleviate the suffering of those experiencing deep loss. Kelly's childhood encounter with trauma and grief, coupled with a life-long passion for building communities of healing, motivates her to help others discover their inner strength.
Today, Kelly spreads her message of hope through her interactive speaking engagements. She celebrates the power of coming together, where patients, survivors, friends, family, and caregivers unite in an intimate forum dedicated to creating positive change.
CWK gives each participant a comforting opportunity to share and discover ideas and insights about the range of human emotion. Join Kelly for the next Conversation as you invite healing into your life.